A Nxu™ Era in Energy Storage
Using Nxu's innovative battery technology, the Qube+ is designed to store and deliver energy to homes, business, and larger-scale utility applications.

Nxu energy storage solutions are designed with residential, commercial, and grid energy support in mind. The Qube+ puts energy independence within reach.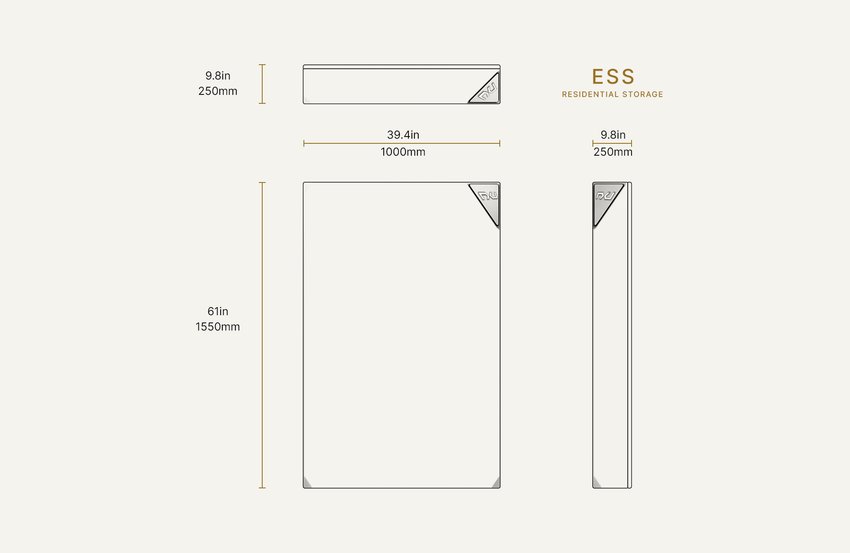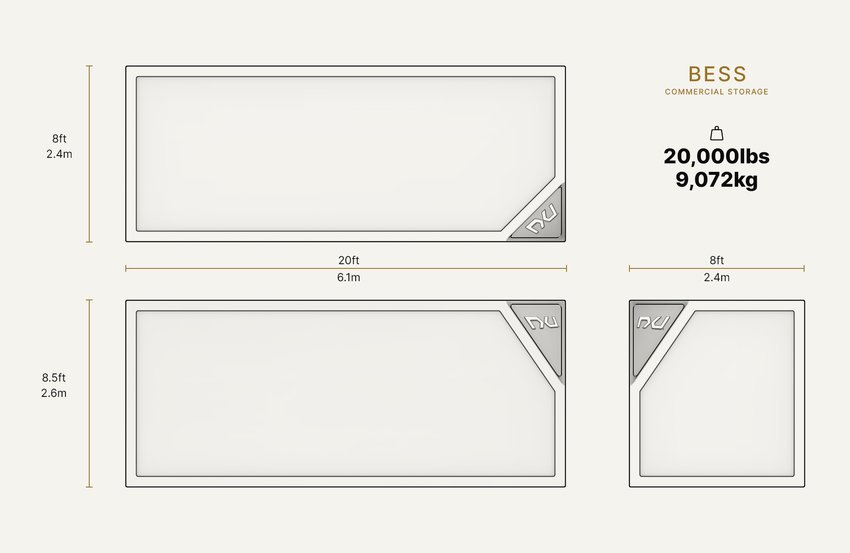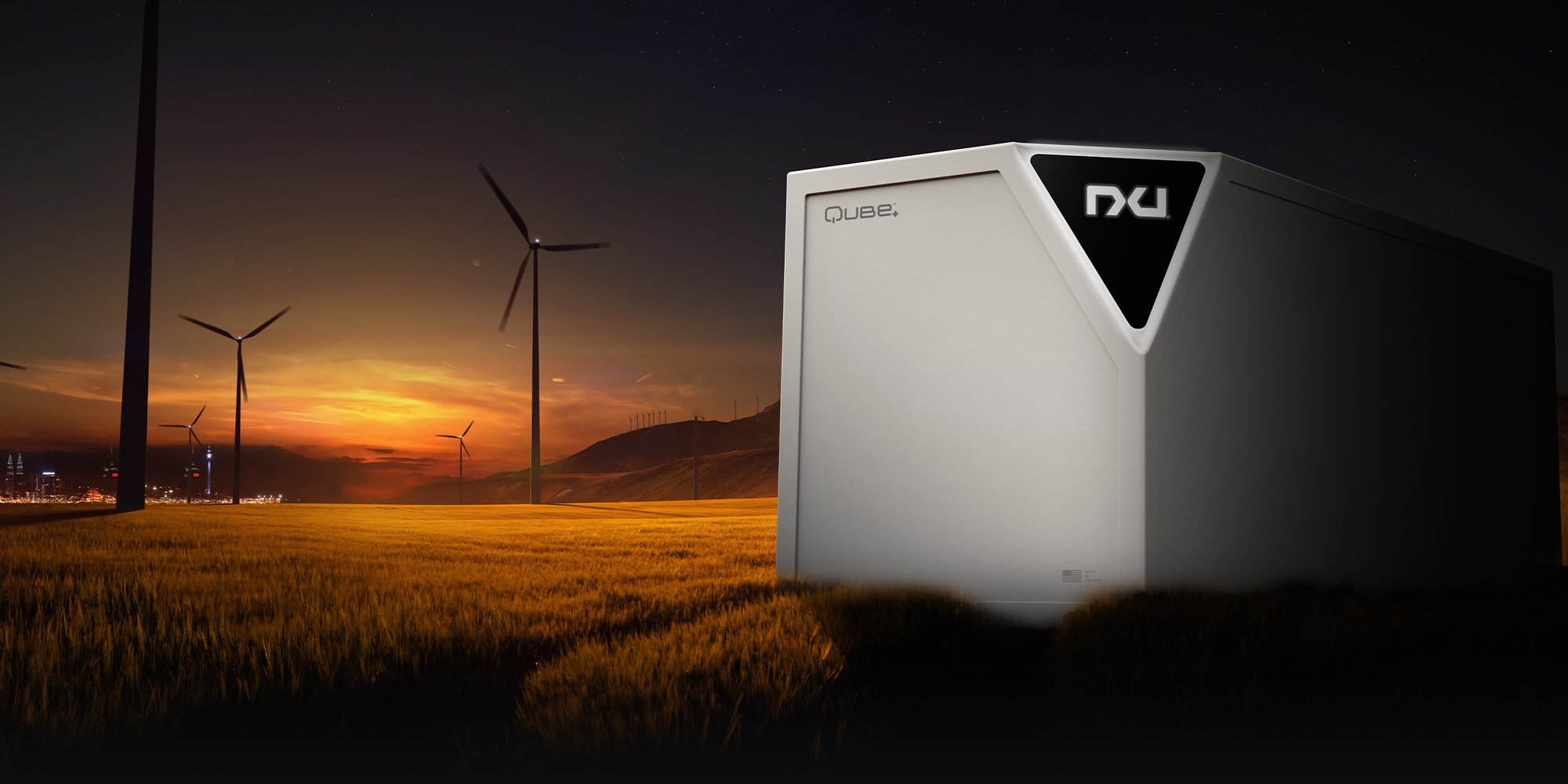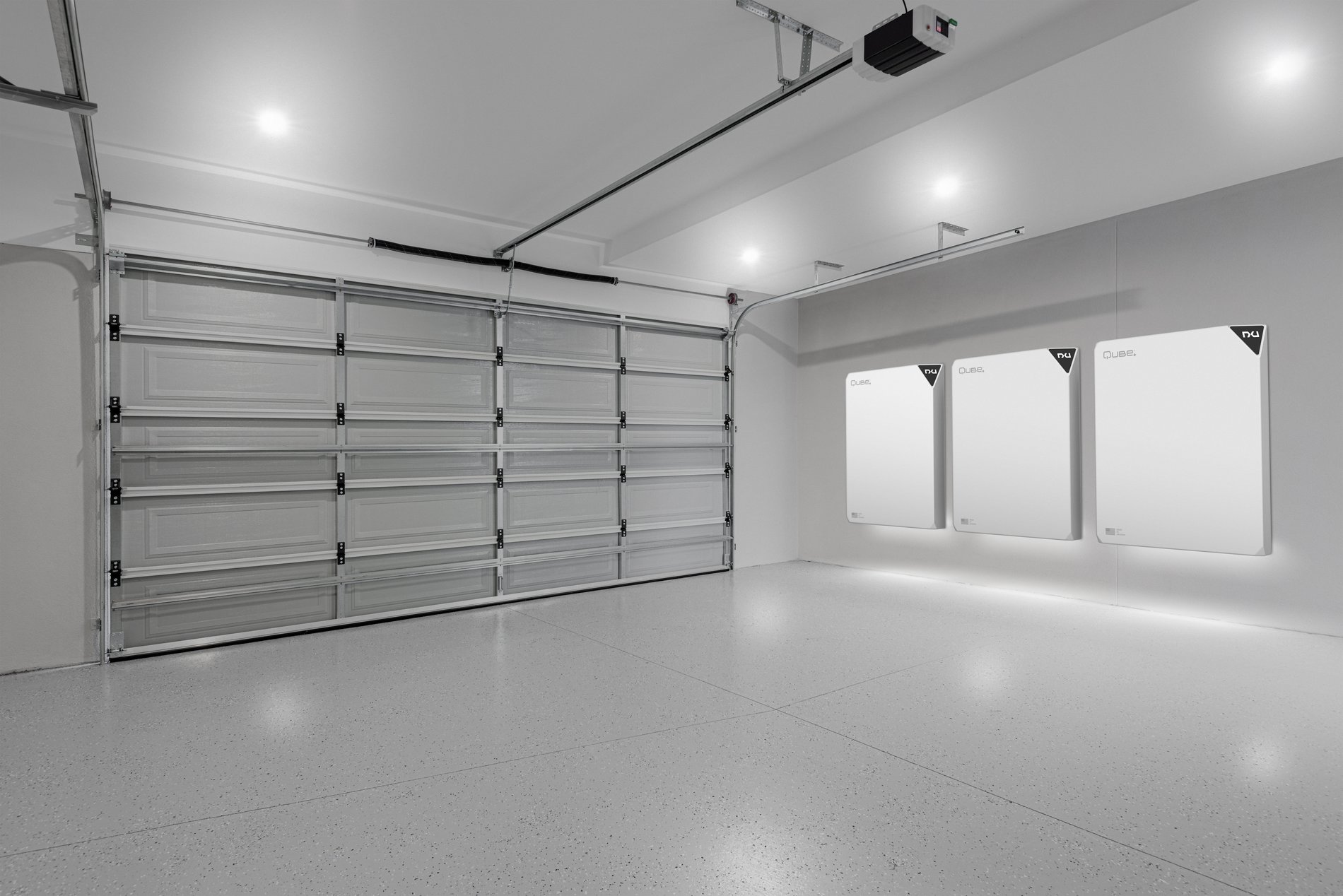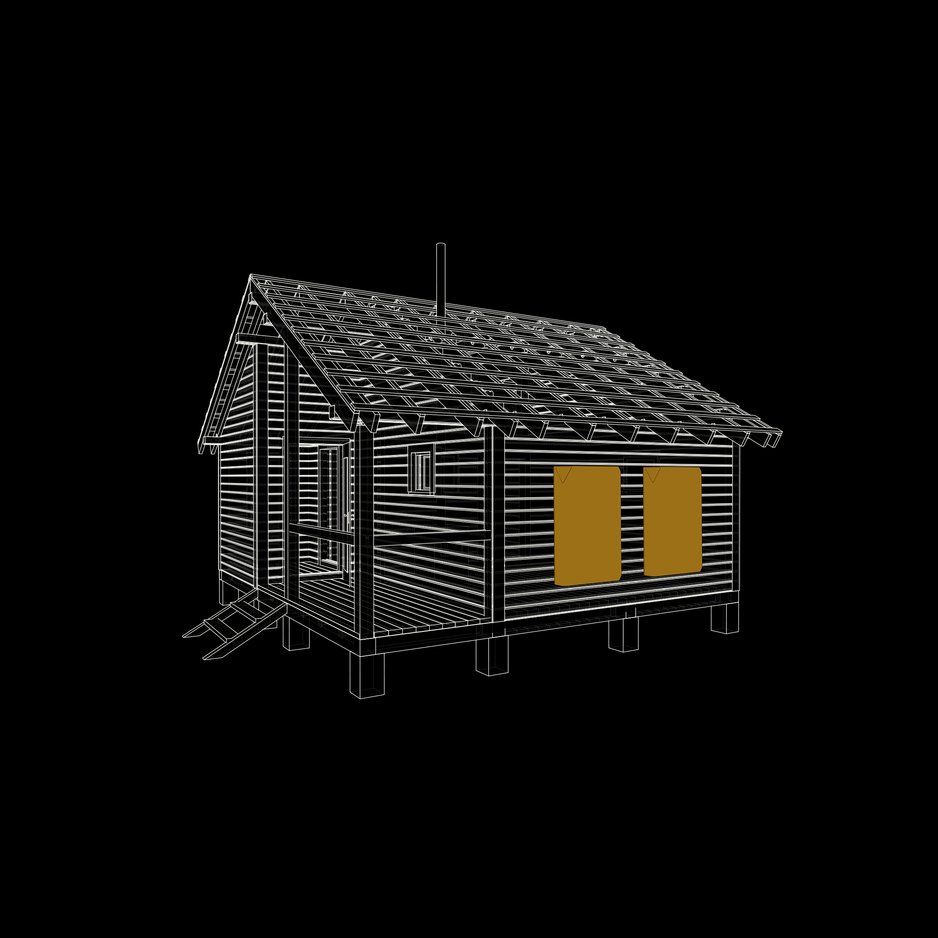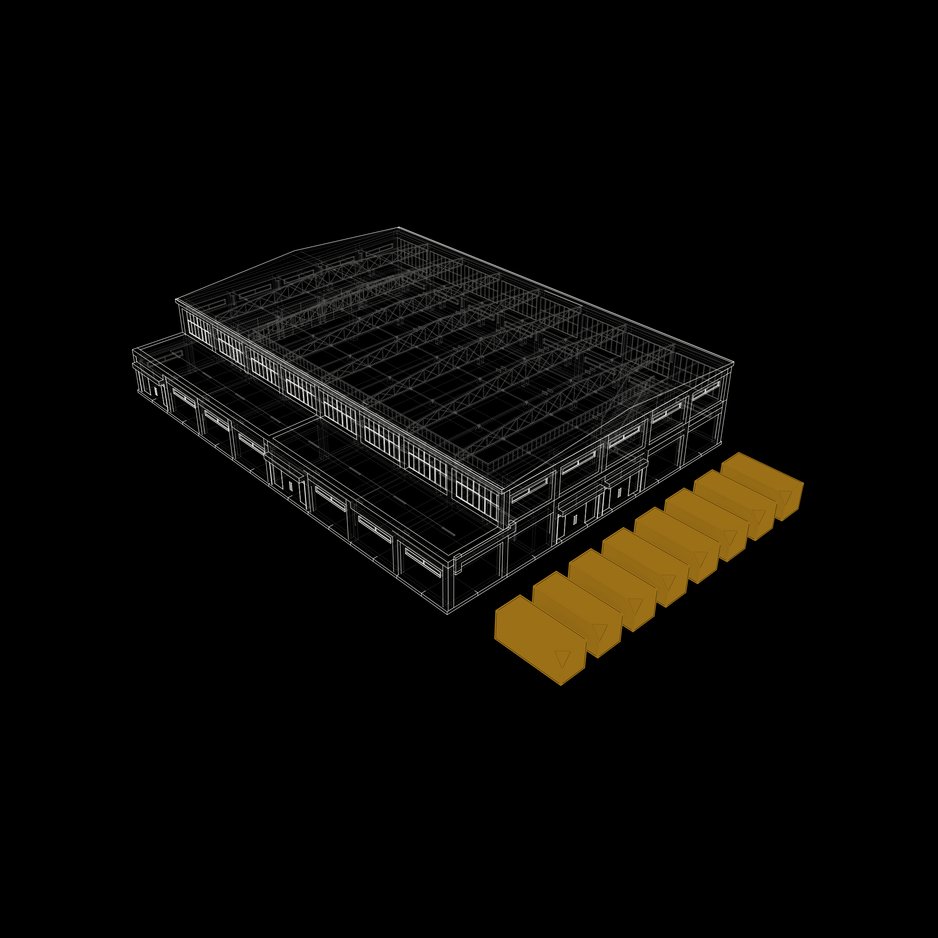 POWERFUL OPPORTUNITIES AWAIT
Ready for faster, more capable energy solutions?
Whether you are looking for battery cells, battery packs, ultra-fast charging, or residential and commercial energy storage, Nxu™ has your solution. Speak with our sales team today.

We believe in integrity, which is why we'll never share, sell, or spam your email address to any third party, and you're free to unsubscribe at any time.
---
Copyright © 2018-2023 Nxu™ Inc. All rights reserved.