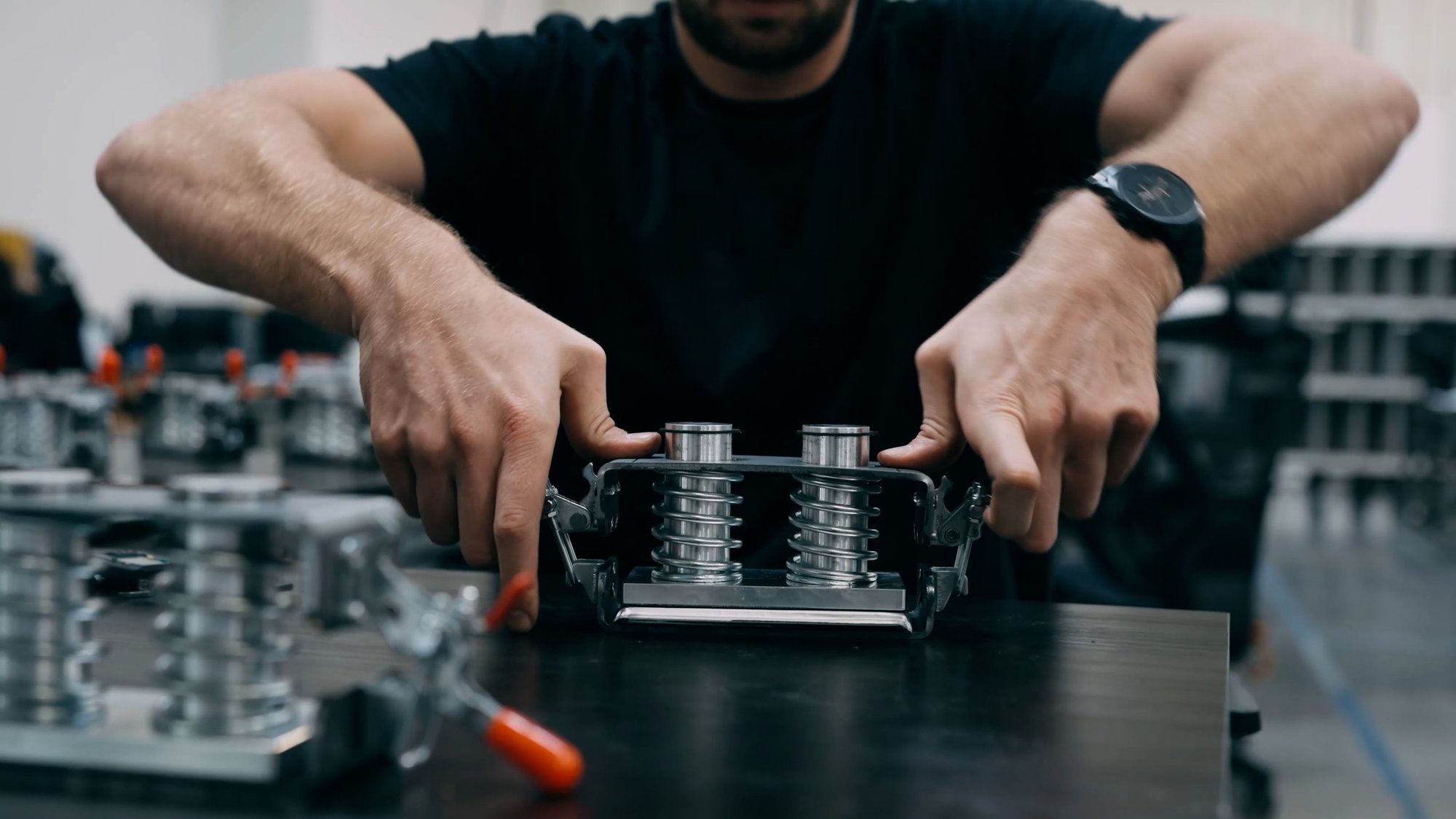 Open Positions
---
Are you curious by nature? Do you defy the conventional, the norm, the status quo? If so, we want to chat.
Benefits & Perks
---
We offer our team benefits + perks that motivate. At Nxu, we work hard and play hard.
---
Health Care /
Providing a comprehensive health package, including health, dental, and vision.
Flexible PTO /
We all need to take time to recharge. That's why we offer flexible PTO to our team.
Plan for the Future /
Every team member is offered short term / long term disability, life insurance, and 401K.
Team Assistance Program /
A working environment that offers career defining opportunities in a diverse, inclusive, and transparent company culture.
Equity /
Your grit and determination will pay off with our team member meaningful equity programs.
Free Lunch Program /
All team members have access to drinks, snacks, and free daily lunch catering.
It's More Than Mobility
---
We're developing products intended to deliver enough energy to make electrification viable for mobility and infrastructure.
---
Vision
/
A Future Where Energy Is Infinite
Energy powers everything around us. Today, we have the opportunity to build solutions that deliver energy independence, resilience, and reliability.
Mission
/
Solve Big, Complex Problems with Technologies That Make a Lasting Impact
We're developing EV ecosystem solutions that are less complicated and more capable.
Attitude
/
Make It Happen
We're on a quest to defy convention. If it doesn't exist, we'll build it. If it's broken, we'll fix it. If it's too complicated, we'll simplify it. As a team, we're gritty, resilient, and have a bias for action. Sound like you? Let's talk!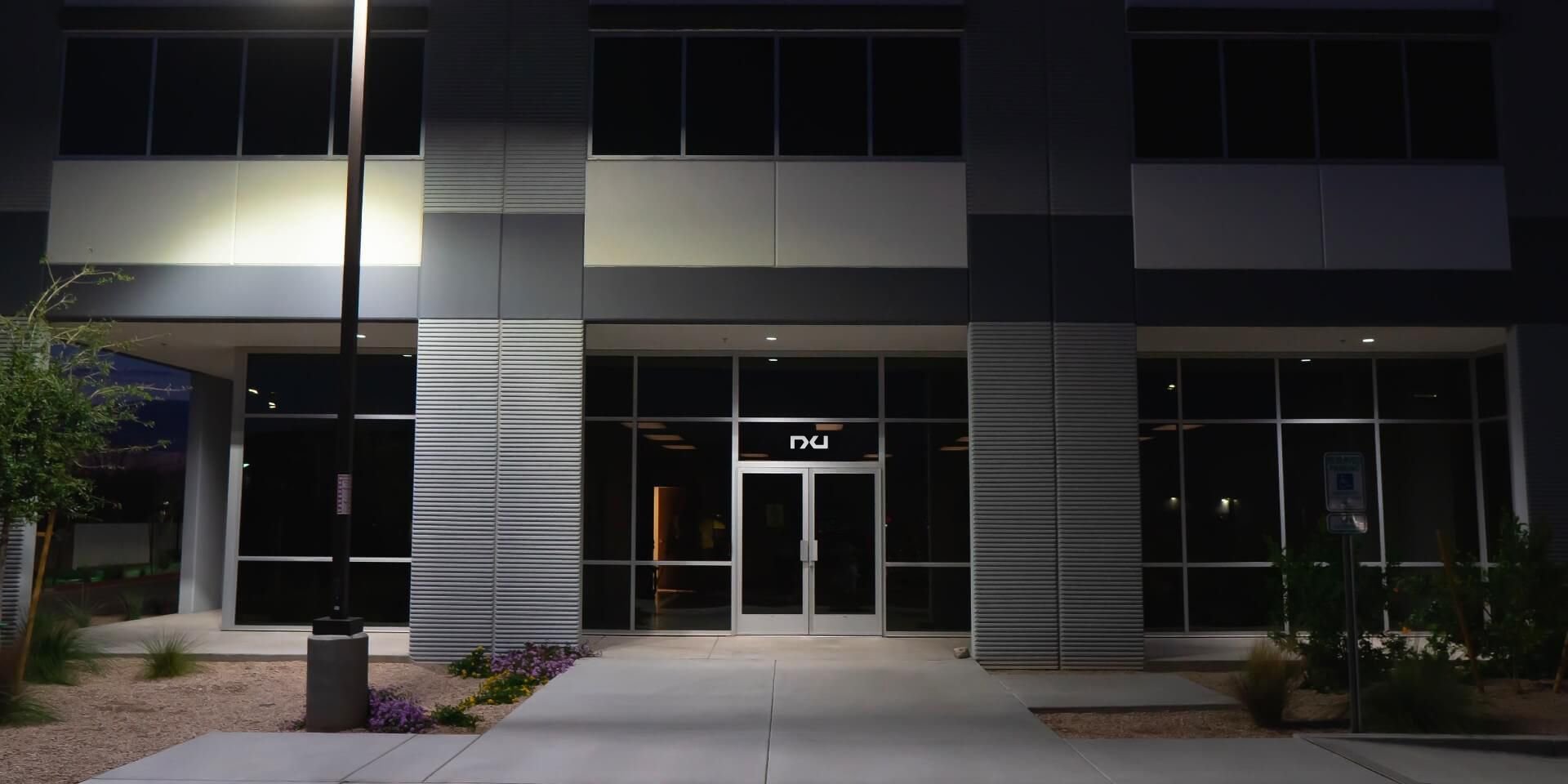 We believe in integrity, which is why we'll never share, sell, or spam your email address to any third party, and you're free to unsubscribe at any time.
---
Copyright © 2018-2023 Nxu™ Inc. All rights reserved.