THE BUILDING BLOCK OF THE ECOSYSTEM
Meet the QCell. Battery technology built to enable an electric future for all by charging faster, going farther, and extending the lifespan of vehicles, equipment, energy storage, and charging equipment.

Efficiently packaged power, manufactured to meet the most extreme demands.

Cell Housing that also acts as the positive and negative terminals.
Electrode stacks connect to bus bars as a way to distribute current.
Isolated layers of coated anodes and cathodes.
Holds multiple electrode stacks in place as one assembly.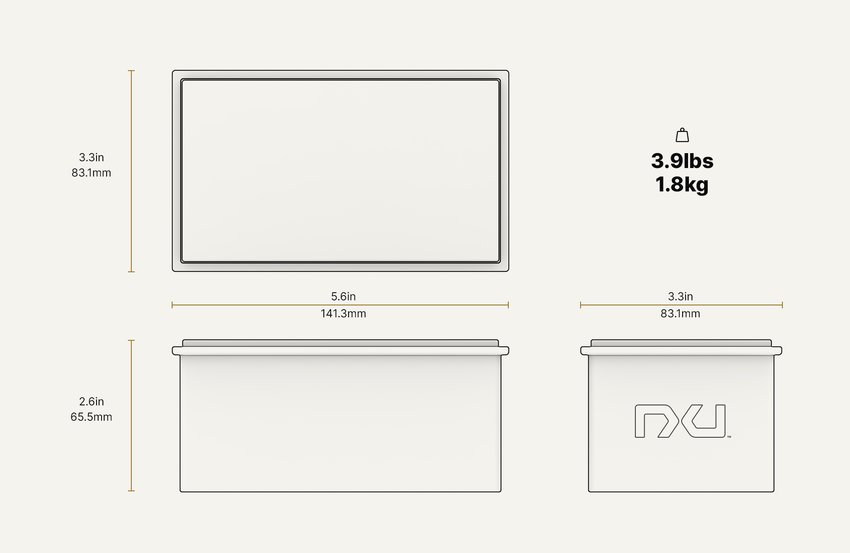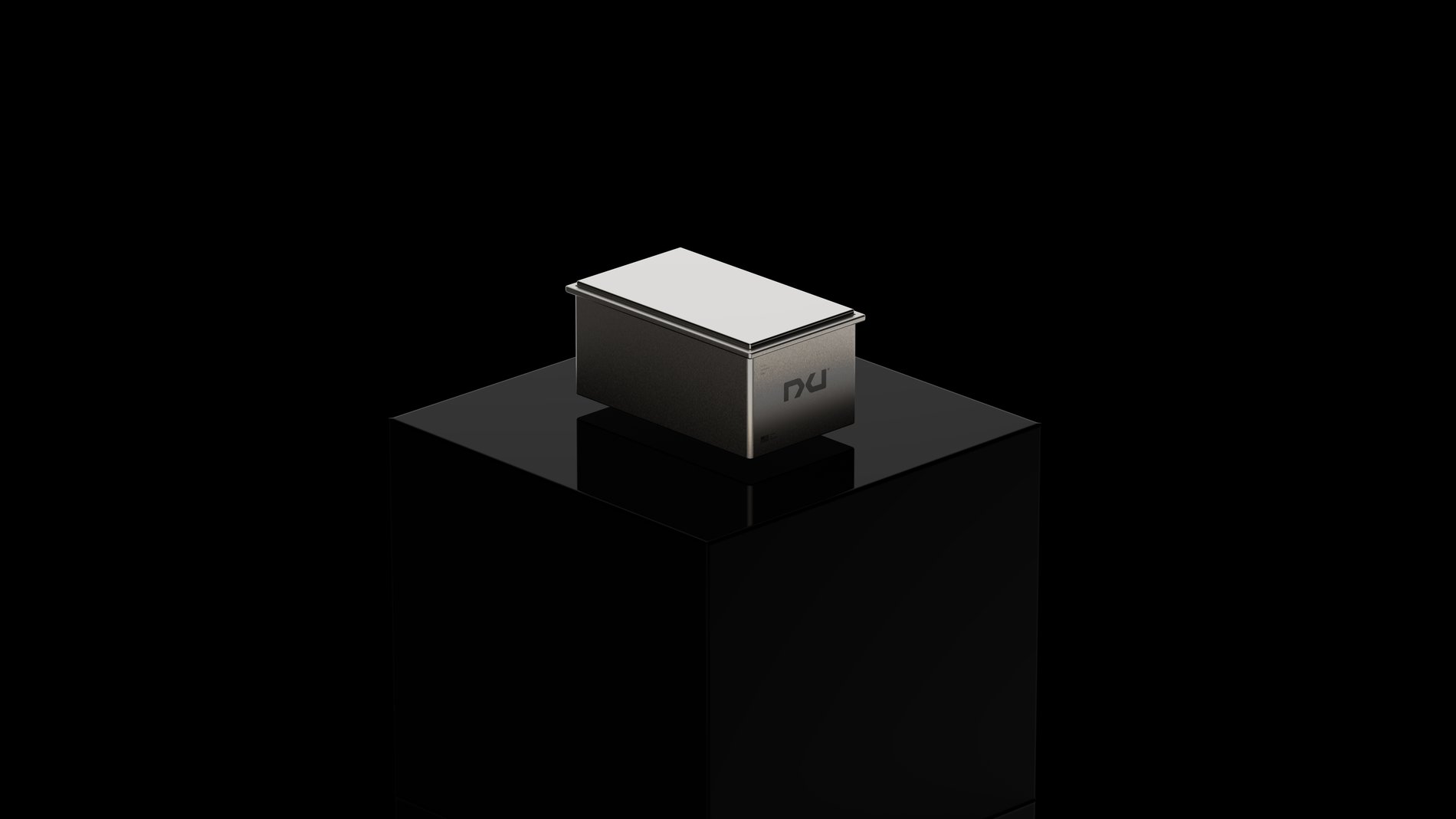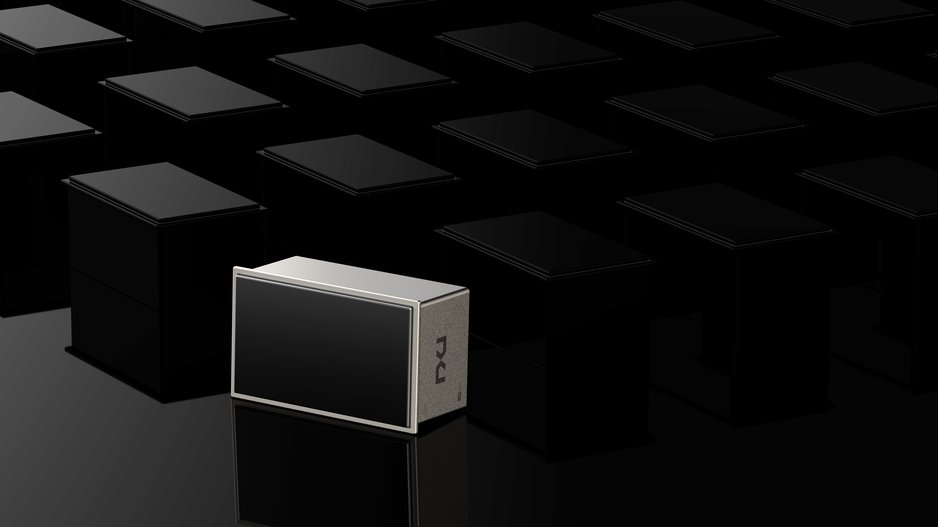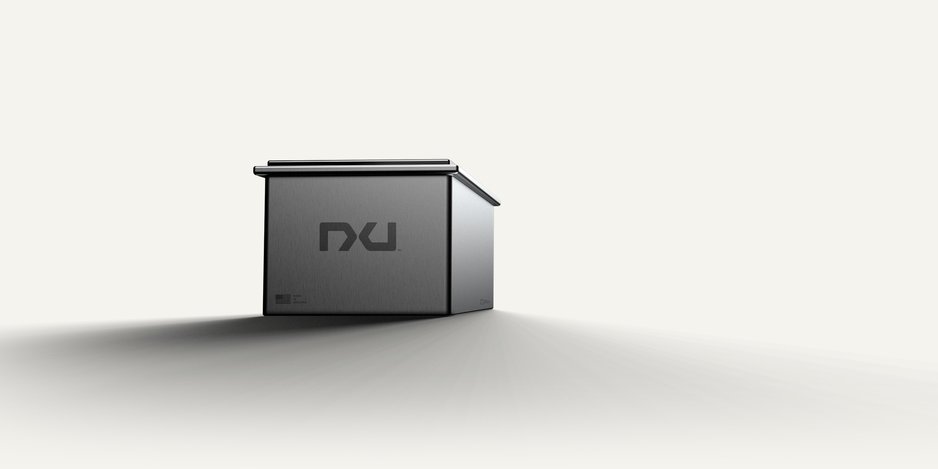 POWERFUL OPPORTUNITIES AWAIT
Ready for faster, more capable energy solutions?
Whether you are looking for battery cells, battery packs, ultra-fast charging, or residential and commercial energy storage, Nxu™ has your solution. Speak with our sales team today.

We believe in integrity, which is why we'll never share, sell, or spam your email address to any third party, and you're free to unsubscribe at any time.
---
Copyright © 2018-2023 Nxu™ Inc. All rights reserved.