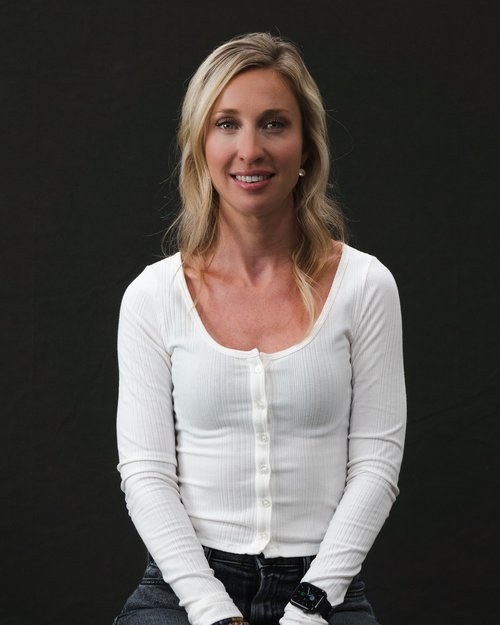 Sarah brings her extensive experience in finance and dedication to a more inclusive workplace to Nxu, Inc. as the company's new VP of Finance. With a body of work that includes 10+ years in public accounting and a leadership role at a (now) multi-billion dollar startup, it is safe to say that she's never shied away from a challenge. With a shared commitment to simplicity, performance, and delivering novel outcomes, Sarah is excited to work alongside a team of builders, inventors, and creators at Nxu (pronounced "new"). Her optimism and problem-solving mindset align perfectly with the company's culture of tackling impossible challenges head-on.
Prior to joining Nxu, Sarah spent more than 6 years in finance leadership at Carvana, the pioneer of buying and selling used cars online. While there, she played a key role in taking the company public and helping Carvana become the fastest growing used automotive retailer in U.S. history. Sarah excelled in her roles as Head of Corporate Accounting and most recently as Associate Director of Financial Planning & Analysis. Her contributions to building out the finance and accounting functions at Carvana helped the company evolve from a scrappy startup to a Fortune 300 company. Before Carvana, Sarah worked in audit and assurance during her 10+ years in public accounting at BKD LLP in Denver and Eide Bailly LLP in Phoenix.
Throughout her career, Sarah has done more than build process, analyze data and maximize profits. She lives the mantra "we rise by lifting others" by dedicating herself to championing women in the workplace, having developed and facilitated company-wide programs focused on increasing visibility and opportunities for high performing females in the workplace.
When she's not in the office, Sarah can be found participating in sports (golf is her new obsession), traveling and exploring with her husband, or cheering for all things Colorado (go Nuggets!).

We believe in integrity, which is why we'll never share, sell, or spam your email address to any third party, and you're free to unsubscribe at any time.
---
Copyright © 2018-2023 Nxu™ Inc. All rights reserved.