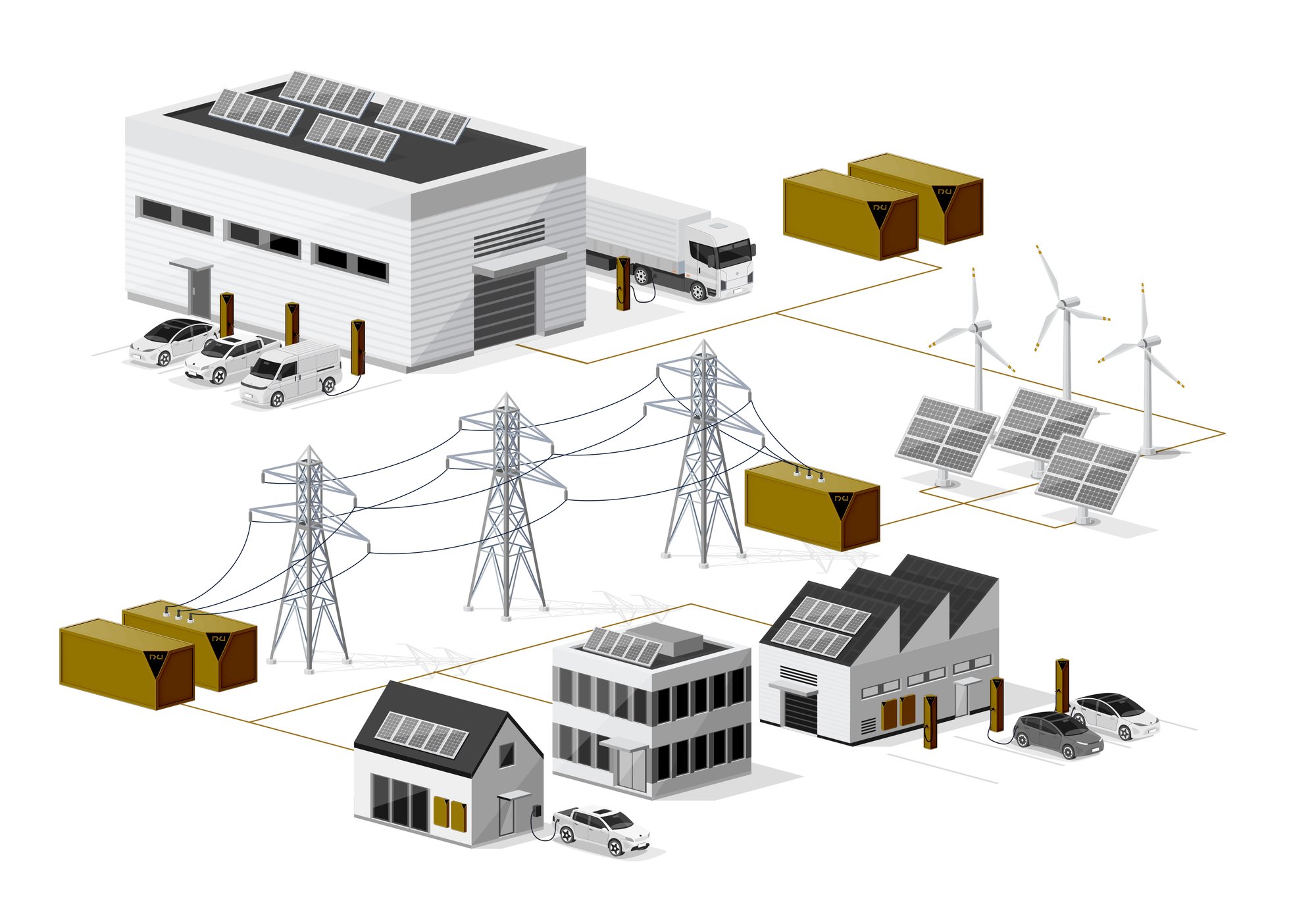 An Energy revolution in the making
A Nxu™ Way to Electrify Your Life
The path towards an infinite electric future begins with a hard reboot to existing battery and charging solutions and Nxu will pave the way through development of electric battery cells, battery packs, electric vehicles, energy storage solutions and the world's first megawatt+ charging stations.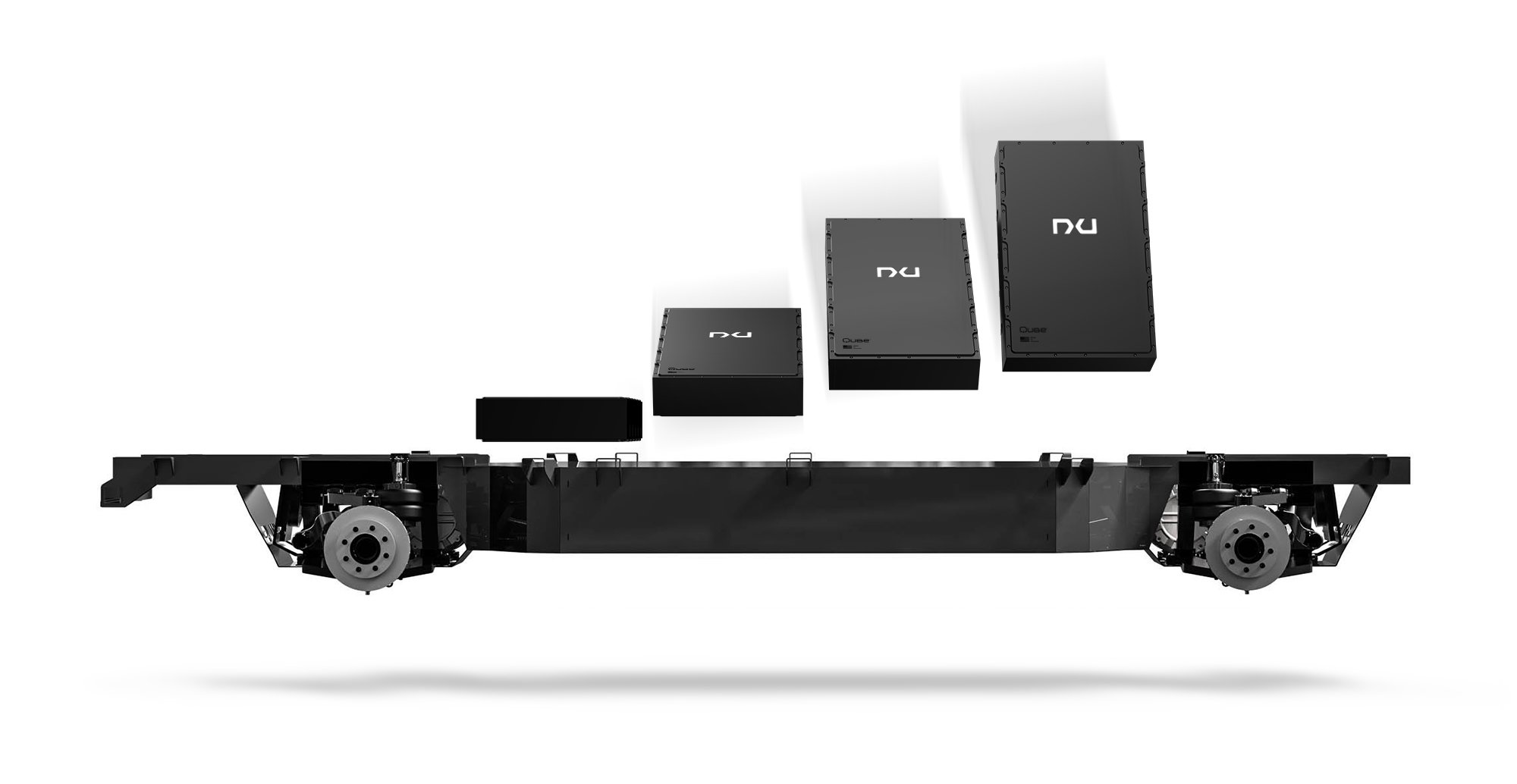 We believe in integrity, which is why we'll never share, sell, or spam your email address to any third party, and you're free to unsubscribe at any time.
---
Copyright © 2018-2023 Nxu™ Inc. All rights reserved.