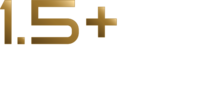 MORE FREEDOM, LESS RANGE ANXIETY
Introducing a Nxu™ Way to Charge.
By addressing the limitations of today's charging infrastructure and making true, ultra-fast charging a Nxu way of life, we're working to usher in a new era of electric mobility.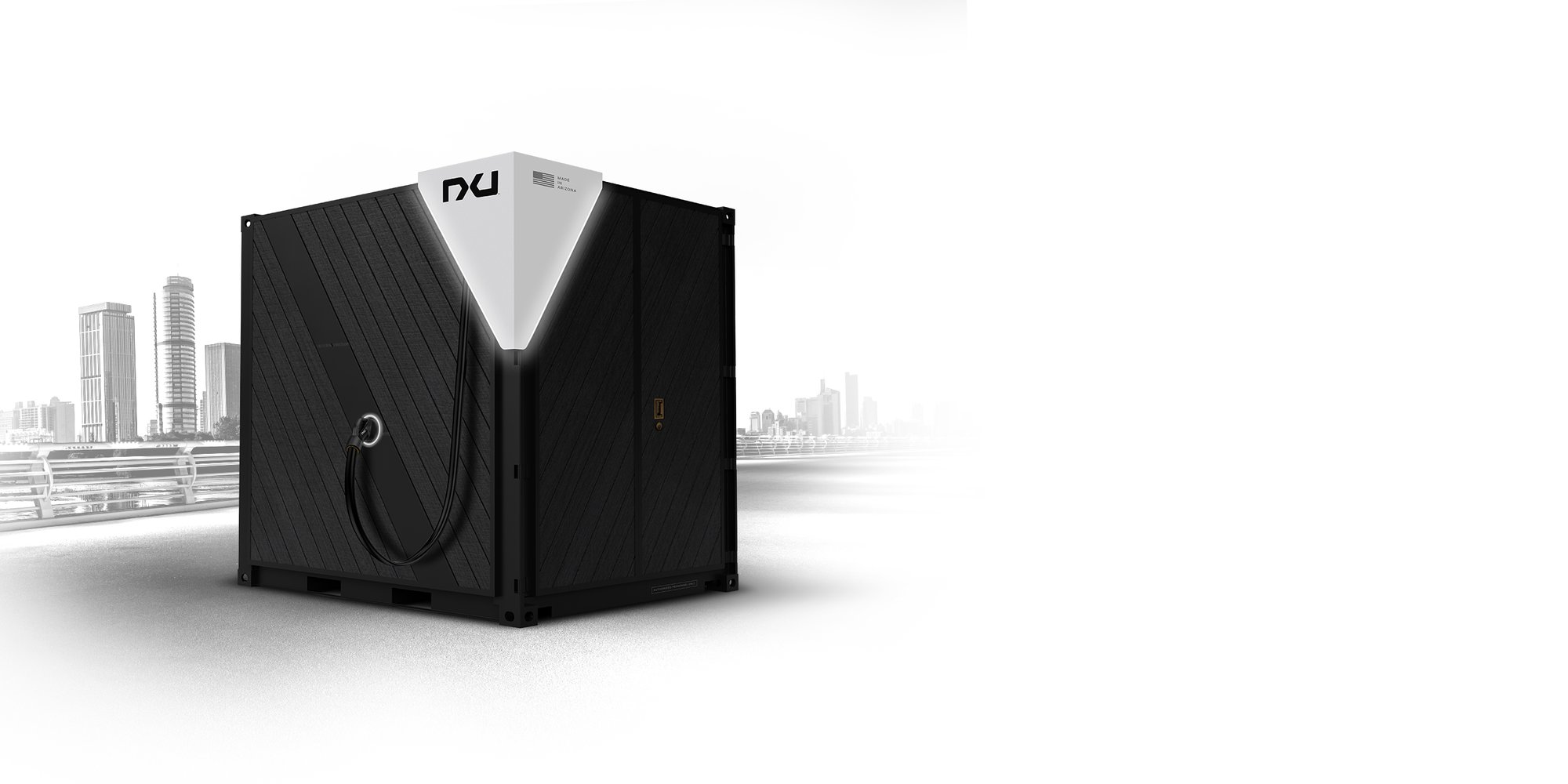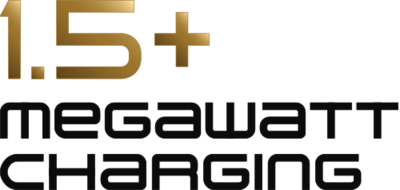 POWERFUL OPPORTUNITIES AWAIT
Ready for faster, more capable energy solutions?
Whether you are looking for battery cells, battery packs, ultra-fast charging, or residential and commercial energy storage, Nxu™ has your solution. Speak with our sales team today.

We believe in integrity, which is why we'll never share, sell, or spam your email address to any third party, and you're free to unsubscribe at any time.
---
Copyright © 2018-2023 Nxu™ Inc. All rights reserved.