We are Nxu™
---
Our mission is to take on big, complex challenges with technology that makes a lasting impact.
---
We're Bringing the Industry Forward With Us
Powerful solutions intended to make possible an energy ecosystem like the one we envision simply do not exist. Today's industry-standard batteries are not designed to accommodate the amount of energy we're aiming for.
The path towards this future starts with energy and infrastructure today, mobility tomorrow, and from there, the possibilities are endless.
It's More Than Mobility - It's Something Nxu
At Nxu, Inc., our vision is a big one: We are building a future where energy is harnessed in a way that is abundant, accessible, and infinite to make electric mobility viable.
Our goal is to keep the world moving, with a focus on simplicity, performance, and novel outcomes. We are excited to take on impossible challenges and the obstacles that come with them. If the impact is significant and we can build the technology to solve it, we will.
We are builders, inventors, and creators. We stay positive, roll up our sleeves, and think outside the box – and we're looking for optimistic problem-solvers to join us in building this future.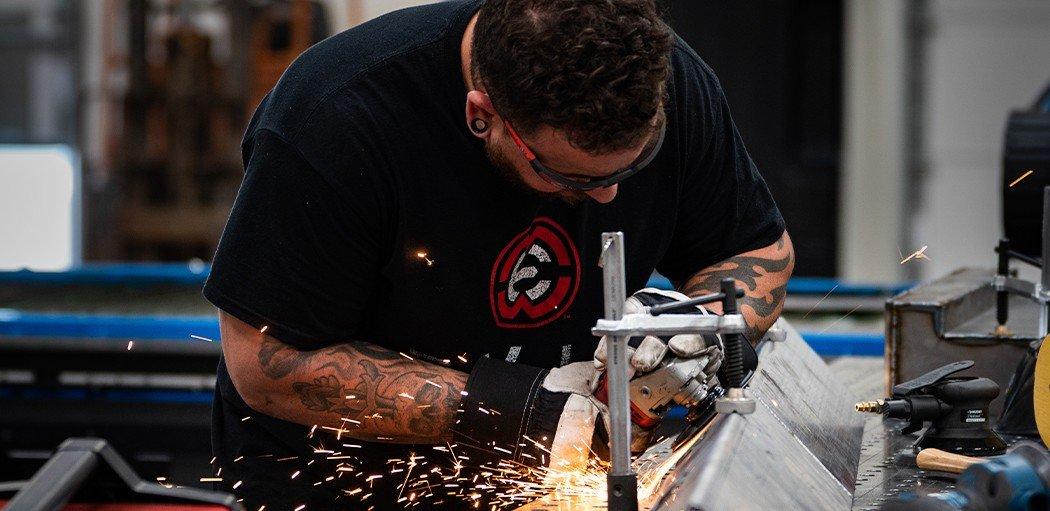 We stay focused the only way we know how, by living our values every day.
Candid Ownership
We own every aspect of our work and the impact our work has on the team, producing requirements driven outcomes that support our goals and our team. We take pride in the quality of work we deliver and how that work represents us as a company.
Team First
We make courageous decisions that are best for the team and our goals. We have pride in our teams, exercising integrity by holding each other accountable and supporting each other with humility.
Make It Happen
Despite constraints, we focus on our goals, the requirements driven process and deliver quality with integrity to commitments. We are always achieving and advancing towards our goals with resilience and determination.
Intentional Simplicity
The deliberate decision to keep things simple and uncluttered in design, functionality, or both. It is the opposite of complexity, and it involves making conscious choices to minimize unnecessary elements or features, and to prioritize simplicity and ease of use.
Just A Few Pubs That Dig Us
Want to learn more about Nxu? Check out these articles.






We believe in integrity, which is why we'll never share, sell, or spam your email address to any third party, and you're free to unsubscribe at any time.
---
Copyright © 2018-2023 Nxu™ Inc. All rights reserved.