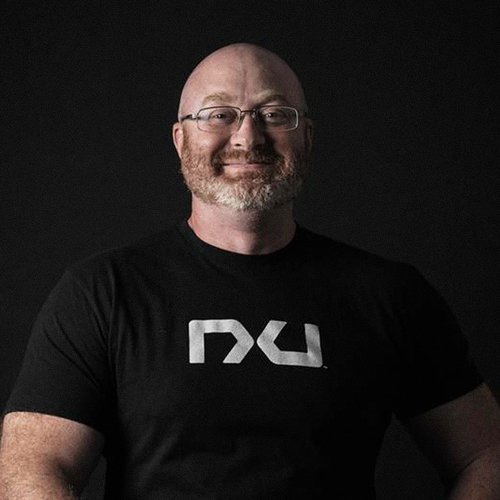 FOUNDER / CEO / BOARD CHAIRMAN
Mark Hanchett has over ten years of product development experience with 16 successful electromechanical and software product launches that have already created significant change in the world. Mark Hanchett brings a passion for solving hard problems in product strategy, design, manufacturing, and business operations, while continuously driving a focus on the best possible customer experience. Mark has served as Founder, Director, and CEO of Atlis (now Nxu) since inception in 2016. Before starting Atlis, Mark was a director at Axon Enterprise Inc from 2012 to 2017, leading teams in the development of innovative hardware and software products for law enforcement. From 2007 to 2012 he served as a senior mechanical engineer and project manager leading cross-functional teams through design and development of innovative conductive electrical weapons at Axon Enterprise Inc.

We believe in integrity, which is why we'll never share, sell, or spam your email address to any third party, and you're free to unsubscribe at any time.
---
Copyright © 2018-2023 Nxu™ Inc. All rights reserved.