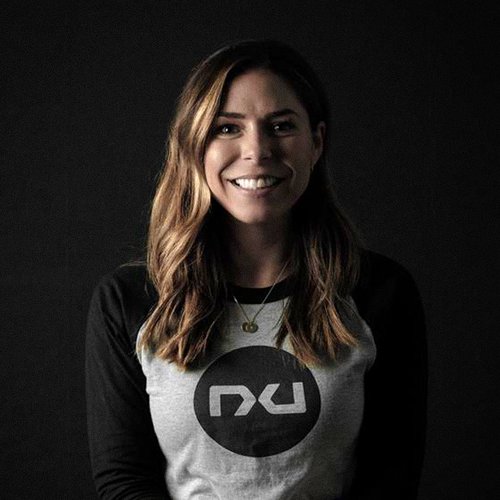 PRESIDENT / BOARD DIRECTOR
Annie is a creative problem solver with a background in product management, design, and business. After studying Product Design at Stanford's design school, she kicked off her career as a Product Manager at Axon Enterprise from 2014-2016, launching in-car video solutions for law enforcement. From 2016-2019 she served as the Director of Consumer Products at Axon, where she built an independent business unit on its own P&L with dedicated sales, customer service, marketing, product development, manufacturing, and quality functions. That Consumer business unit doubled both revenue and profit in three years. Annie joined Atlis (now Nxu) as Chief of Staff in 2019 and has served as the company's President since April 2020, where she has run marketing, sales, finance, people operations, and legal functions.

We believe in integrity, which is why we'll never share, sell, or spam your email address to any third party, and you're free to unsubscribe at any time.
---
Copyright © 2018-2023 Nxu™ Inc. All rights reserved.