the building block of the ecosystem
Brand Nxu™ Technology.
Meet the QCell. Battery technology built to enable an electric future for all by charging faster, going farther, and extending the lifespan of vehicles, equipment, energy storage, and charging equipment.
Efficiently packaged power, manufactured to meet the most extreme demands.
Can

Cell Housing that also acts as the positive and negative terminals.

Busbar

Electrode stacks connect to buss bars as a way to distribute current.

Electrode Stacks

Isolated layers of coated anodes and cathodes.

Electrode Casing

Holds multiple electrode stacks in place as one assembly.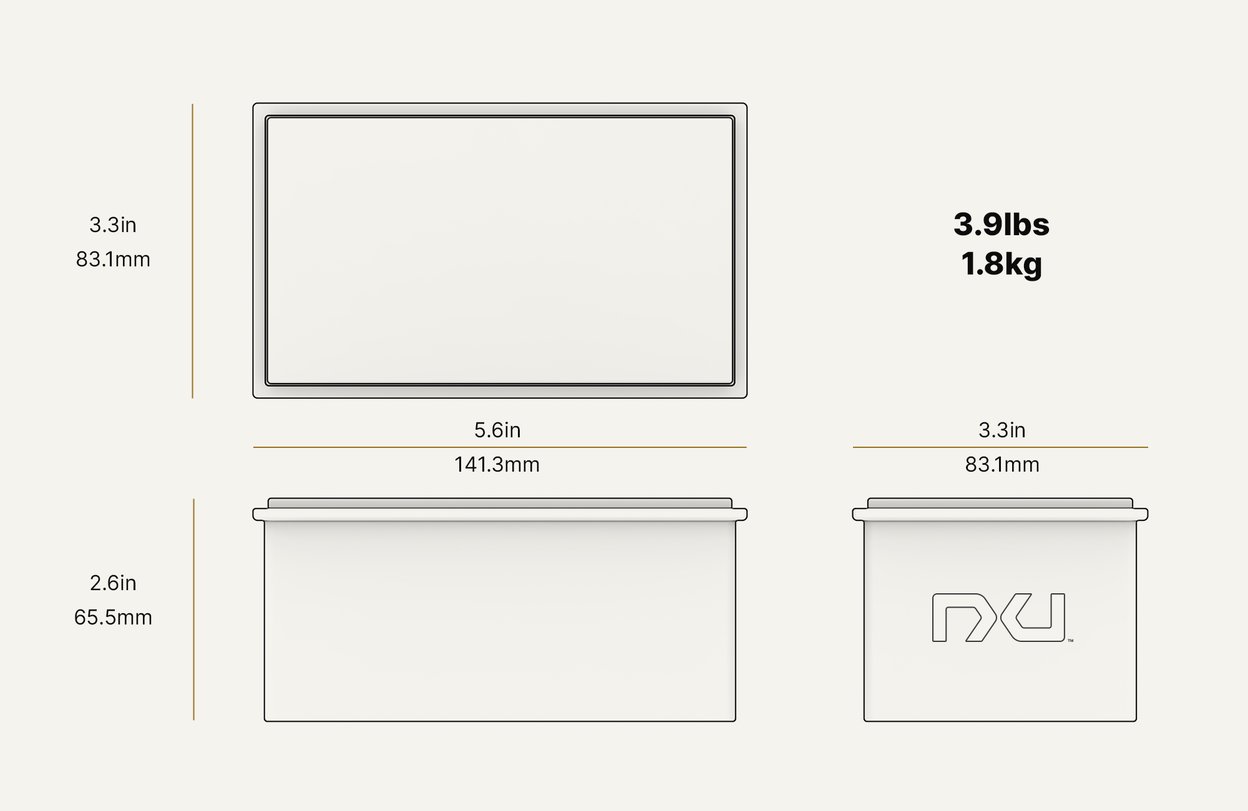 SCALABLE BATTERY PACKS
Powering Potential.
Novel chemistry meets innovative design. Nxu's Qube is a longer-lasting, faster-charging, more energy dense solution for mobility products, residential and commercial energy storage systems, and charging infrastructure applications.
Achieving consistent performance over the lifetime of the battery pack by managing cell temperature uniformity, Nxu's Qube decreases charging times while increasing reliability.
QCell

Energy dense powerhouse of the pack.

Active BMS

Controls cycle life, heals cells, and leverages excess heat to support charging or conditioning.

Active Thermal Management

Decreases charge time while increasing reliability.

Cell-to-Pack (CTP) Assembly

Designed as one module, CTP optimizes Wh/kg through direct cell integration.

Nxu energy storage solutions are designed with residential, commercial, and grid energy support in mind. The Qube+ puts energy independence within reach.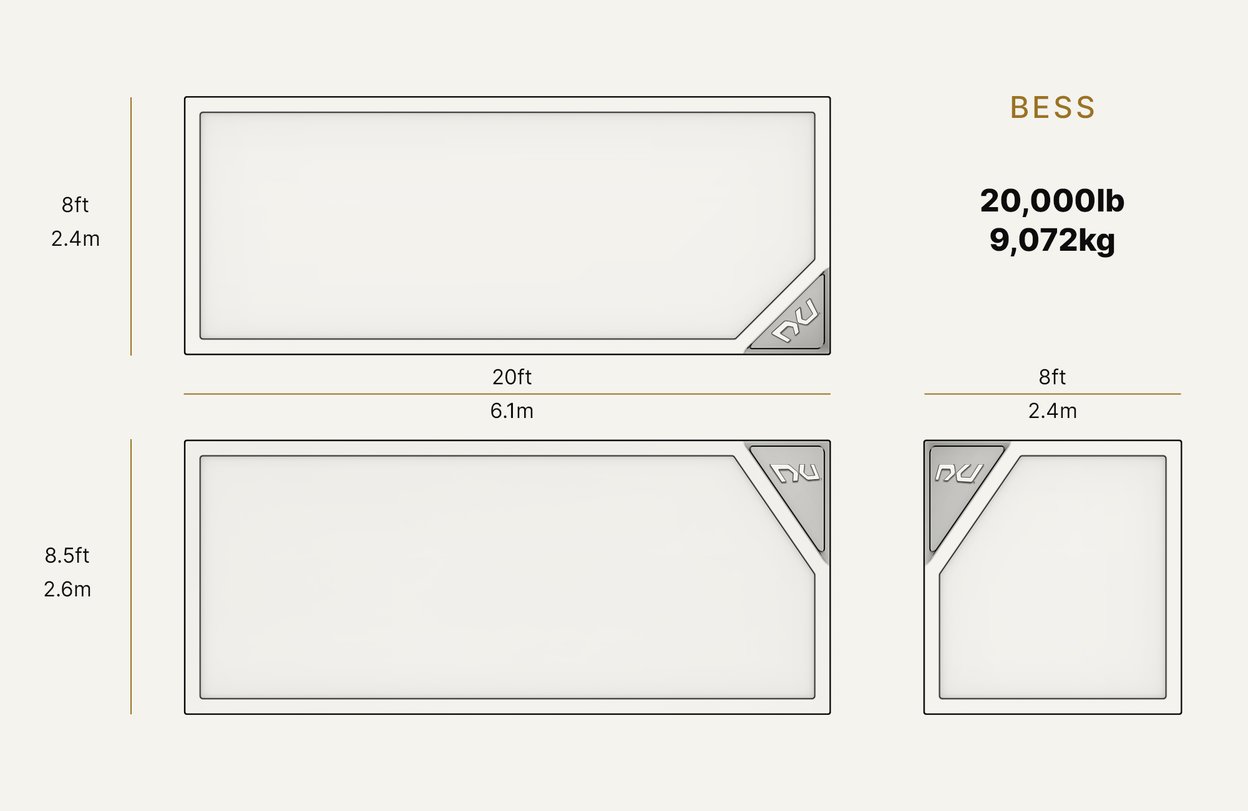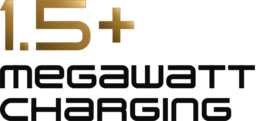 MORE FREEDOM, LESS RANGE ANXIETY
Introducing a Nxu Way to Charge.
By addressing the limitations of today's charging infrastructure and making true, ultra-fast charging a Nxu way of life, we're working to usher in a new era of electric mobility.
SOME TALK ABOUT IT. WE MAKE IT HAPPEN.
Charge Faster, Live Better.
Nxu's rollout of 1.5MW charging infrastructure is intended to enable to the widespread adoption of EVs - for all. From commuter vehicles to heavy duty equipment, we've got you covered.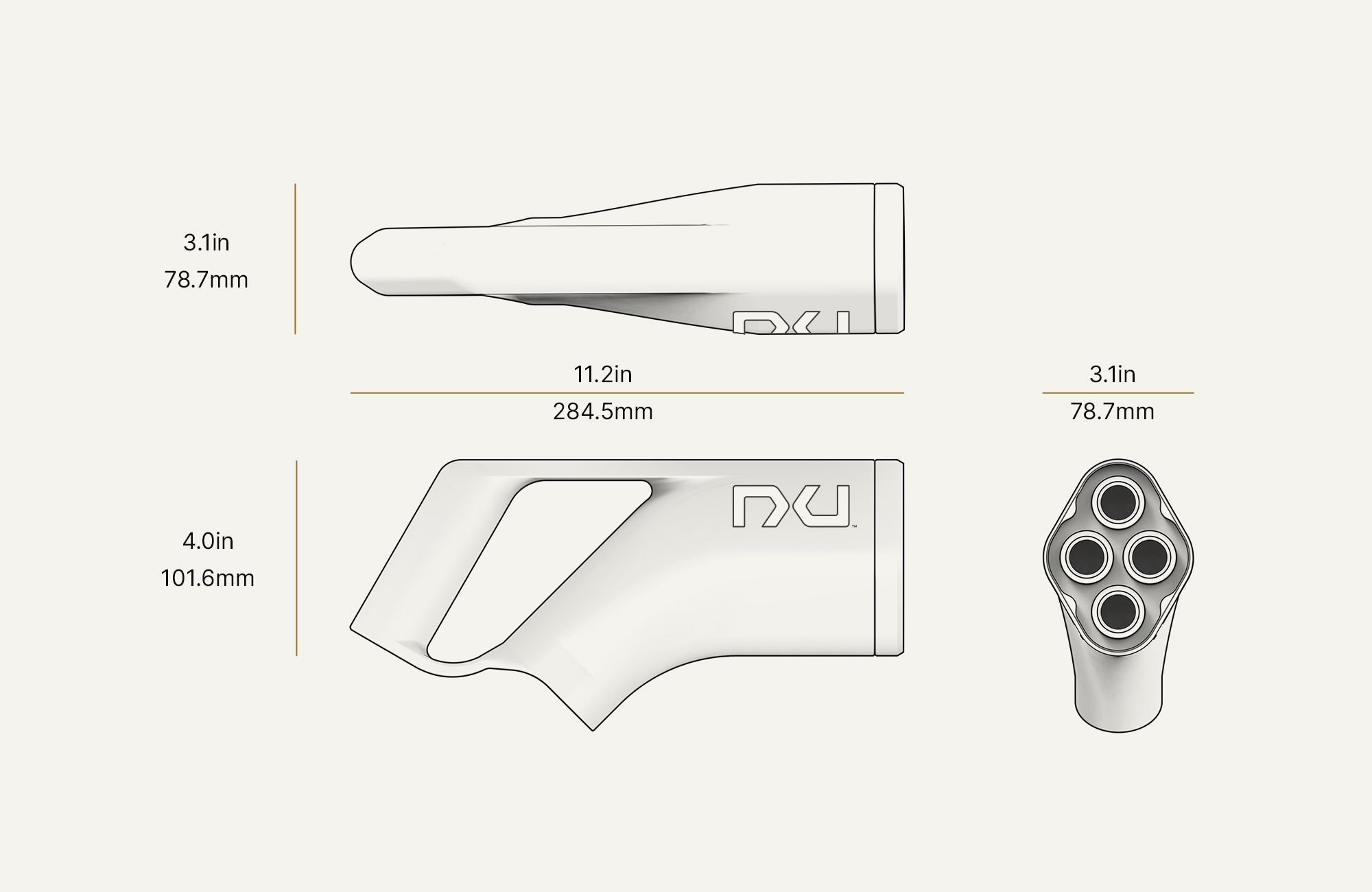 We believe in integrity, which is why we'll never share, sell, or spam your email address to any third party, and you're free to unsubscribe at any time.
---
Copyright © 2018-2023 Nxu™ Inc. All rights reserved.